We write content that people love and search engines understand.
Each day, millions of consumers are faced with the issue of finding the best product or service for their needs. Here at Trustona Media, we're dedicated to helping our readers discover their best match. With over a dozen content websites, we offer guides, reviews and helpful articles in hundreds of categories, ranging from simple coffee makers to complex software solutions.
Our trusted partners & clients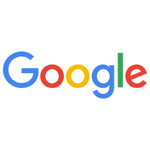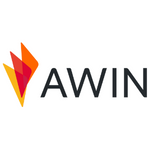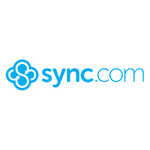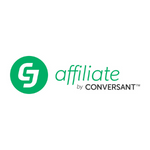 We are a diverse worldwide team of over 50 remote workers and freelancers from all walks of life. We write and publish content that puts our readers' needs first and is easy to search for. Our team thrives on good communication and humor and we help everyone find a balance between work and fun.
WOULD YOU LIKE TO WORK WITH US?
We're always on the hunt for amazing talent! Whether it's editorial, SEO writing, web development or formatting, if you'd like to offer your services, check out our job board to see what open opportunities we have.